MAME4droid help to play classic Arcade Games on your android phone, few games in the Google Play apps store that I enjoy and I do not use my phone to game full time. That is MAME4droid comes it. It gives you access to almost every classic arcade game and app will also function with pretty much any Android phone after even the less powerful that is best all time.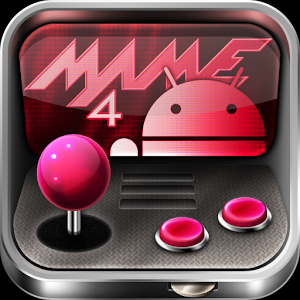 MAME4droid is developed by David Valdeita as a port of the MAME 0.139 emulator and it emulates arcade games supported by this version of MAME which includes over 8000 different ROMs and after MAME4droid was designed to be used with dual core Android devices because it is based on the PC MAME version which requires higher specifications than the older versions.
MAME4droid With over 8000 games supported and some games will run better than others after some games may not run at all and impossible to support such a vast number of titles for this MAME4droid.
Features of MAME4droid
Native support for NVidia Shield Portable and Tablet devices.
Auto rotates with individual settings for portrait and landscape orientation.
HW Keys
Touch Controller can be toggled on and off.
Image smoothing.
Integer-based scaling for purest game recreation at higher resolutions.
Digital or analog touch selectable.
Customizable In-App button layout.
Plug and play support for most Bluetooth and USB Gamepads.
Mouse support for NVidia Shield
How to Download and Install MAME4droid on Android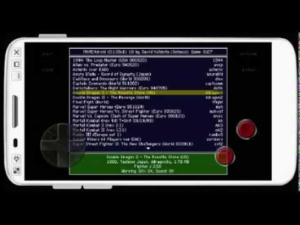 Step 1: Download and install MAME4droid from the Google Play.
Step 2: Grab some ROMS.
Step 3: Make sure you have permission.
Step 4: You can always get legal ROMS or you can also explore here for other types of ROMs.
Step 5: ROMS you are downloaded compressed in the ZIP file. Don't extract them.
Step 6: After they will need to be copied over to your Android's SD card in the ROMs/MAME4all roms.
Step 7: Done.
Now you launch a game after it will prompt you to type OK to continue after Since your Android may not have a keyboard use the on-screen joystick to move left then right after done all thing.
Now completed guide for MAME4droid: Play Classic Arcade Games on Android and you read this guide very helpful for you.