Since Instagram's recent post guided users about posting content on reels to reach maximum users using the best-required content, hidden in those tips was Instagram's alluded fact signaling towards their disliking of users constantly updating TikTok clips to their reels.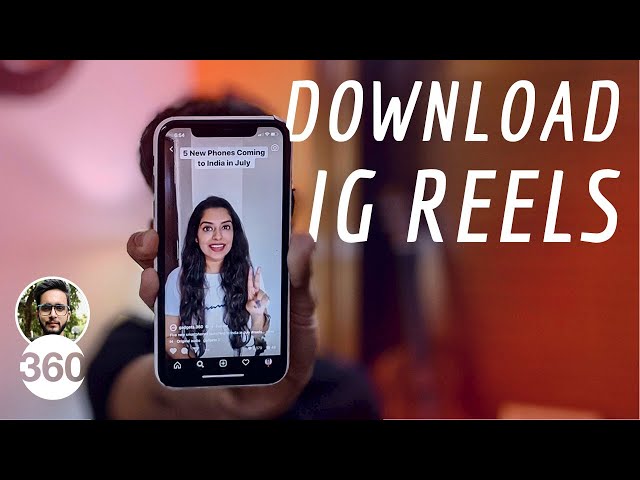 TikTok has recently received heavy criticism worldwide due to various factors involved in its app. Although there have been no lawsuits or severe allegations with substantial proofs, the criticism has been constant.
Coming to the resharing part, Instagram is right about the video's quality getting reduced due to the constant reshare. Constant re-sharing of the TikTok videos results in reduced video quality due to the reduction in pixels used while creating the original tapes. Watermark has also been Instagram's concern since the commencement of reels on its platform. The reels section of Instagram aims to create original content with the platform's complete facilities.
Read Also:- 10 Tricky Ways Deals With Web Surfing Issues
For the reels section, Instagram has issued specific guidelines to follow for rich and enjoyable content. The point is common and found in guidelines of many video editing apps, i.e., making the content entertaining and fun for the viewers despite their field of interest. The second point includes the inspiration that your content should spread among the users and its versatility; given the various tools, texts, and filters along with the camera effect, the user is expected to make the content creative with the effects such as the vertical and horizontal ways of shooting the video. Music is the thing that many people vibe on. This is precisely what Instagram wants you to make people vibe on. The music library or the option to import music from your device is certainly and solely for this purpose. Instagram helps you to add these features to make people vibe and enjoy watching your content. Last but not least, Instagram wants you to experiment and explore new ways of creating content to attract the most users to its platform.
Although this has not been the case only for TikTok, Instagram has been facing reposts heavily from various sources of video editing and video making apps. The main objective of Instagram is to create original content made with Instagram's tools and upload it on Instagram. This heavy interference of content caused on Instagram from other sharing apps has led to the original Instagram videos being veiled behind the video clips shared from another app.
This is a peculiar mentality as Instagram, or any other video sharing app would never want its content to be veiled behind the contents' reposts from other apps. Since the reels' introduction to Instagram platform, they have introduced various filters, modes, and ways to edit, make, and even share the video. No company would want its effort to go to waste after spending so much on introducing the new ways along with the long-term research they have carried out. Overall, reels are a complete package for content creators due to their versatility and ease of use. Whether it is a newbie or pro, anyone can use the platform according to their convenience with no cost added.