How to block no caller id on iphone this is best for all iphone users and IOS Features allows us to block a specific phone number from our contacts and you see below guide to solve question for how to block no caller ID on Iphone on iphone.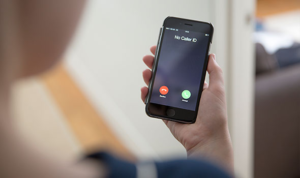 Here, some feature to block unknown and No Caller ID on my iPhone as I created a contact called Unknown and No Caller ID and after then add them to the blacklist and this is work very easy on iphone.
How to Block No Caller ID on Iphone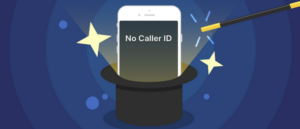 Now, show below steps to help you Block No Caller ID on Iphone and you can silence calls after alerts and notifications that you get while your device is locked that is best all time.
Step 1: Open Setting app.
Step 2: Select Do Not Disturb.
Step 3: Turn on Do not disturb by toggling on the Manual option.
Step 4: you all see the half moon icon in the status bar.
Step 5: This icon indicates that you are currently in Do Not Disturb mode.
Step 6: Select Allow Calls From and choose All Contacts.
Step 7: Now, just open the Control Center and tap on the half moon icon.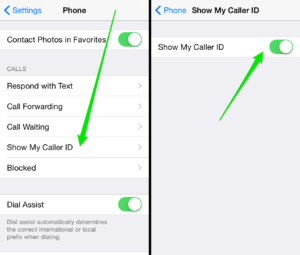 Method 2 (Using Contacts)
Create a new contact and after you may name this new contact "No Caller ID". See below.
Step 1: Launch the Phone app.
Step 2: Tap Contacts.
Step 3: Tap the + button.
Step 4: As phone number, enter 000-000-0000.
Step 5: Done.
After, Block No Caller ID popup will say you will not receive phone calls and messages then tap Block Contact that is best all time.
Now here we are going to install a free app from the App Store called TrapCall and you see below some Features of TrapCall.
Find hiding behind NO CALLER ID, Unknown & Blocked Calls.
After you need to file a police report.
Track down digital stalkers.
Protect your privacy and safety.
Unwanted calls stop.
Record your incoming phone calls.
Avoid needing to change your number.
Get your voicemails to you.
Now, finished guide for this How to Block No Caller ID on Iphone and you read this guide very helpful for you.