Here, I explain to How to Create Your Own Bitstrips Comics and Bitstrips are best of social media and you are seen creative comics on Facebook and wondered how you can make your own Bitstrips app that lets you easily craft clever and cool comics of yourself and also Bitstrips is a free app for your computer and Smartphone available that helps your creativity and share it with your friends that is best for Bitstrips.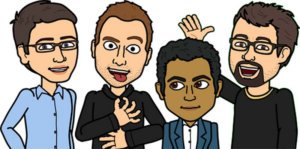 Bitstrips is a one way of creating a virtual reality and recently decided I'm going to live through my Bitstrips and also work for Bitstrips you can place yourself and your friends all kinds of imaginable scenarios. Comics have been quickly replacing boring and also run of the mill status updates on Facebook that is more fun added for you that is best for all time work.
How to Use Bitstrips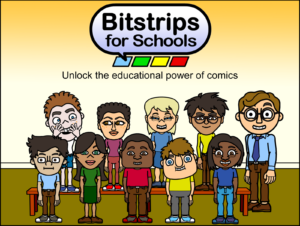 Now first you can create an account by logging in with Facebook or using email after logged in with Facebook and you are shown your Facebook friends who have Bitstrips accounts and the comics they are created recently and also then asked to create your own comic image like Hair style, length and color, Mouth and also face shape etc create you comic carton.
Here, you can adjust your height and build to reality or the body of your dreams after you is done creating your avatar after tap the check mark to save it that is best of all time.
How to Create Your Own Bitstrips Comics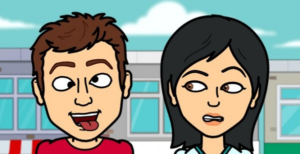 Now, follow below steps to very easy create your own Bitstrips comics using the app on your phone and other devices that is best all time see below.
Step 1: Go to the app store in your mobile.
Step 2: After search bar of Facebook and search Bitstrips.
Step 3: After install and start you can choose everything from face shape new cartoon you.
Step 4: After your changes click save.
Step 5:  Choose a comic strip starring you.
Step 6:  Search for a theme for your cartoon starring you.
Step 7:  Once you find cartoon template you like, you can insert your avatar.
Step 8: Done.
Bitstrips app was recently updated so you can use your own photos as a background in your comics and also app to access your photo library and camera and you can choose any picture you already have or take a new photo that is best for all time and you can use pictures of your daily life after fun vacation and interesting place you visited or a sweeping city view that is amazing for all time.