The popularity of online dating has increased a lot in recent years, thanks to the increased influence of technology in our daily lives. As most of us own an Android device, online dating can now happen anywhere and is also more discreet than ever before.
There are a lot of dating apps for Android available in the Google Play Store. If you are in search of the best dating apps for Android, then today we bring you a list of the top dating apps for Android that are officially available in the Google Play Store.
Top 5 Best Dating Apps for Android
Happn is one of the best dating apps for Android. The application is completely free to download and install on any Android device but features some in-app purchases that need to be done in order to unlock certain features.
The Happn dating app for Android is a local dating application, which means that it makes use of your device GPS in order to suggest you other Happn users who live in and closely around your current location.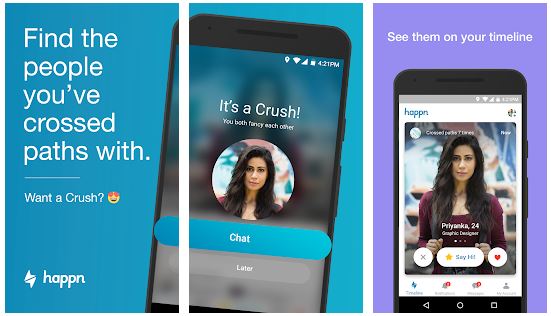 2. Zoosk
The Zoosk dating application for Android is another best dating app for Android and is also the most downloaded dating application on Android. Zoosk Login Account is one of the older dating platforms out there and was popular way before releasing the Android application.
The main highlight of the Zoosk dating platform is the Behavioural Matchmaking Technology, which tracks your likes and interests within the platform that suggests you people who share your likes and interests. Again, the application is free to download, install and use on Android devices but requires a monthly subscription of $29.99 to unlock its entire set of features.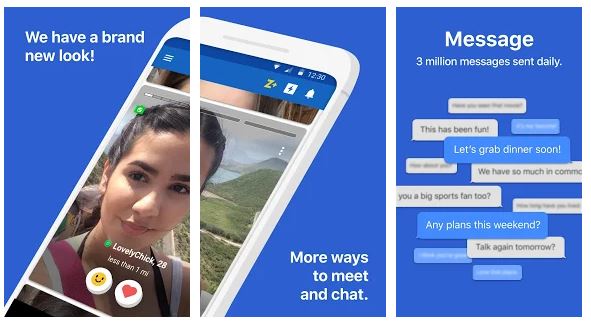 3. Match Dating
Match Dating is another popular dating application for Android. The Match Dating app for Android offers all the features of a regular dating app for Android including the ability to search for profiles within the platform.
Apart from that, Match Dating also offers its users with a daily collection of handpicked profiles of singles by making use of a matchmaking algorithm.
When talking about dating apps for Android, we definitely cannot skip Tinder. Tinder is probably the most commonly known dating app for Android, even among people who don't use a dating app.
With over 20 billion users matched till date, Tinder is definitely one of the biggest new-gen dating platforms. The interface and functionality of the website are also pretty straightforward. Even though all the dating apps listed here are free to download, they do charge users to direct message others within the platform. However, Tinder offers all of the functionalities including messaging someone for free. But do note that there is a maximum limit here as well, after which you have to pay to continue using the services.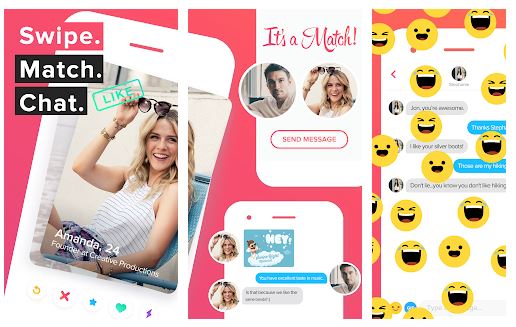 5. Coffee Meets Bagel:
Coffee Meets Bagel is another top dating app for Android. This application takes a different approach towards helping people meet interesting partners. Each day by noon-time, the Coffee Meets Bagel app for Android will send the male members on the platform a selection of women that they might be interested in. The female members that are suggested for each male member depend on the interests and previous profile views of the male member.
Later the women members are sent a list of male members who have shown interest in them and the final decision is in the hands of the female members on which male members they wish to continue interacting with. Once a male and a female member show interest in each other, then there is a chat period allotted to them for 7 days. The participating members can then purchase virtual currencies to extend the period to keep interacting.
Final Words
We have tried to mention some of the unique yet best dating apps for Android in this article. Hope you found our collection of the best dating apps for Android interesting. If you are already using any of the dating apps mentioned in this list, then do leave your review about the application as comments below.